Meet Our Team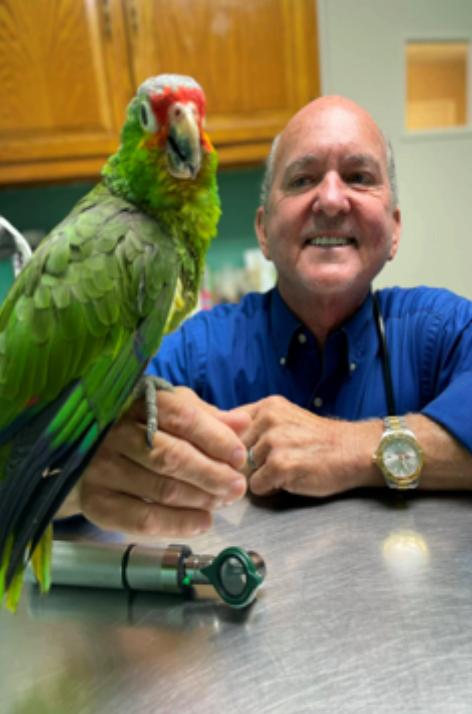 Dr. Mark Hendon, BS, DVM
Veterinarian
Dr. Hendon received a Bachelor of Science from Trevecca University where he majored in biology and minored in Chemistry. He then attended Auburn University for his Doctorate of Veterinary Medicine degree in 1982. He served 4 years as a Captain in the US Army. Dr. Hendon founded Skylark Animal Hospital in 1986.

His medical interest are surgery and internal medicine. His personal interest are golf, music and traveling with his wife Sherrie.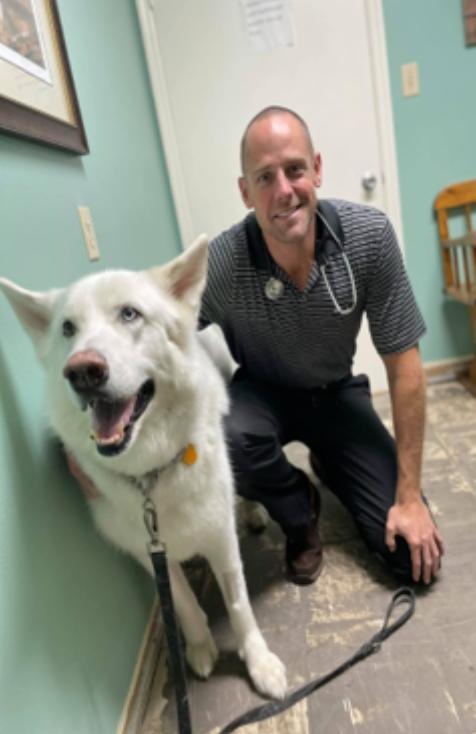 Dr. Andrew Nelson
Veterinarian
From Canton, GA
Graduated UGA in 2003 BSA Biological Sciences
Graduated UGA college of Veterinary Medicine 2008
2 children, Carrin (6) and Asher (4)
Nephew of Dr. Mark Hendon
Started work at Skylark Animal Hospital 06/2015
Special interest include orthopedics and advanced canine reproduction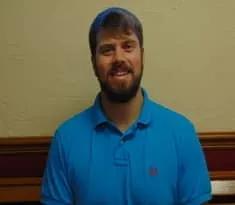 Dr. Bradley Southwell
Veterinarian
Born in Palatka, FL
Graduated from Palayka High School class of 2008
Graduated from University of Florida with Bachelors in Animal Biology 2011.
Graduated from UF college of Veterinary Medicine 2012-2016
Started work at Skylark in July 2017.
Happily married to Tonya Southwell
Have a Boston Terrier named Henry and a cat named "Louis"
My interest are in reptile and "pocket pet" medicine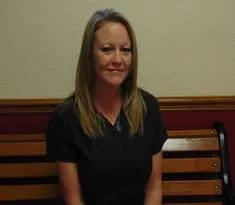 Laura Welton
Vet Tech
Vet tech since 11/1997
Daughter Kayle, Grandson Caedyn and Granddaughter Kayln
2 dogs, 6 cats and anything else that wonders into the yard and claims me as theirs
I enjoy mother nature at her finest. Sunsets, sunrises and the natural beauty that surrounds us.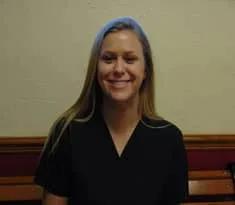 Taylor Green
Office Manage / Vet Tech
Office Manager since 10/2020
Vet tech since 04/2015
Engaged to Gage
6 dogs, 4 cats
Enjoy truck shows and dog shows